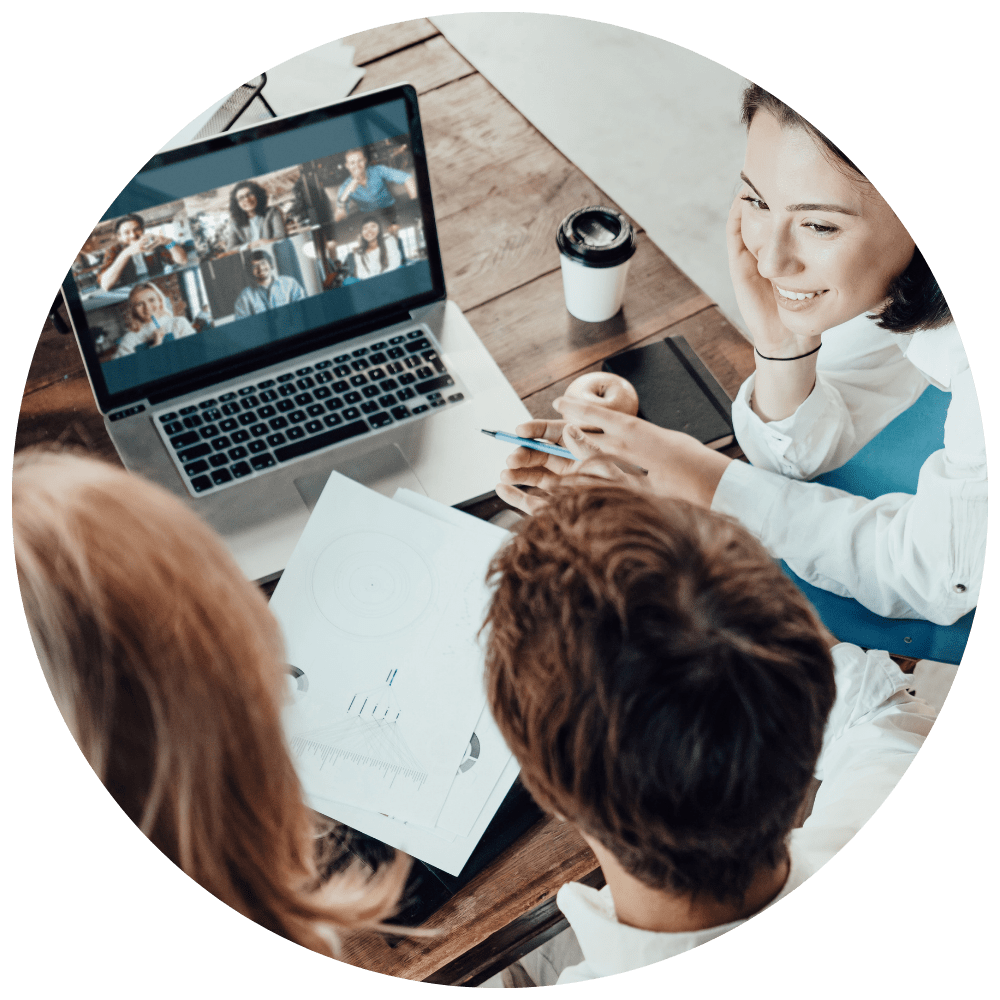 Making New Work fit for the future
We show you the way to performance optimization and employee retention in the hybrid working world. Structured and data-driven.
Free consultation request
Learn more
For us, human centricity and performance are not mutually exclusive - on the contrary. They can only succeed together. This philosophy is reflected in our consulting approach "Roadmap to Hybrid". The approach conveys how hybrid and remote working models can be specifically designed, developed and lived.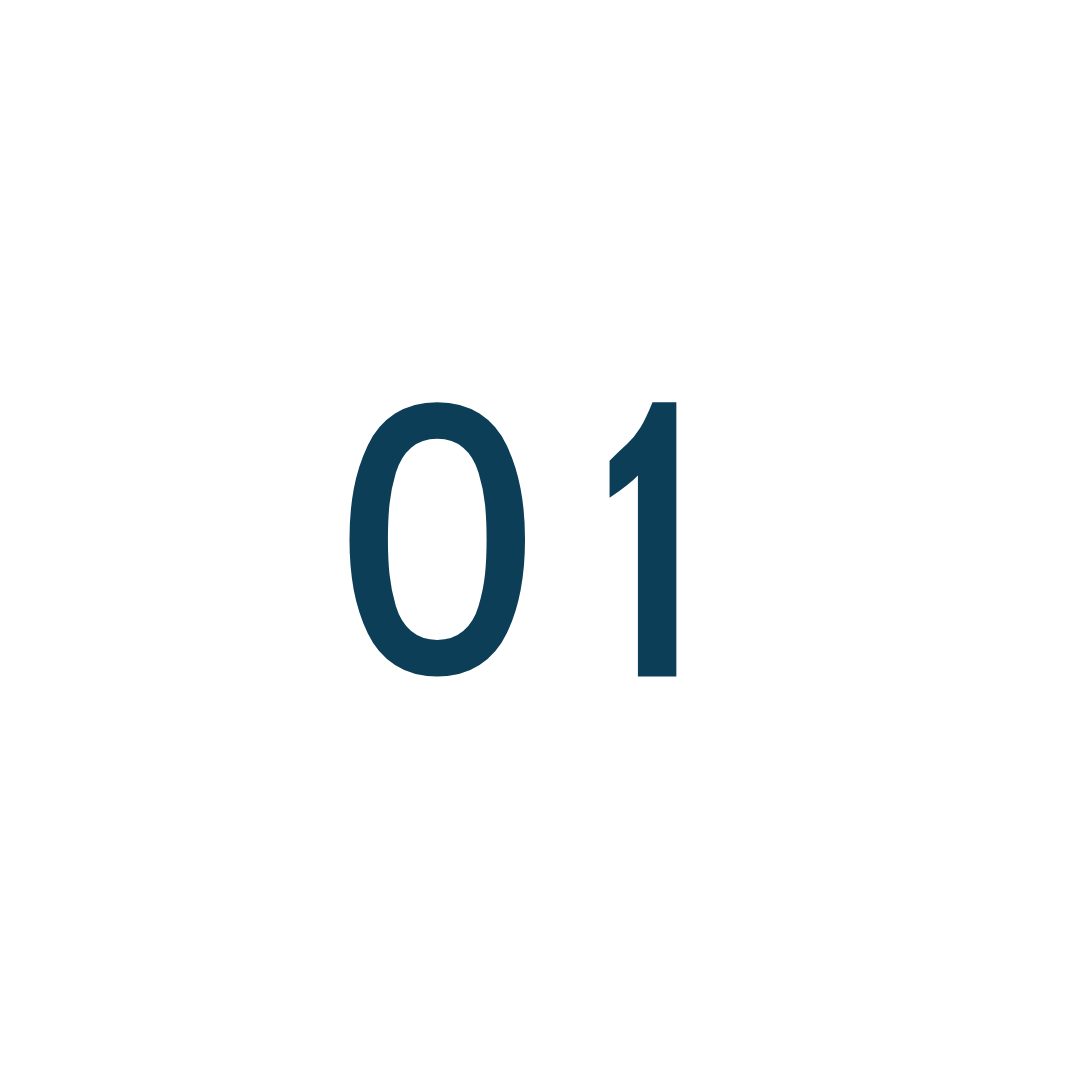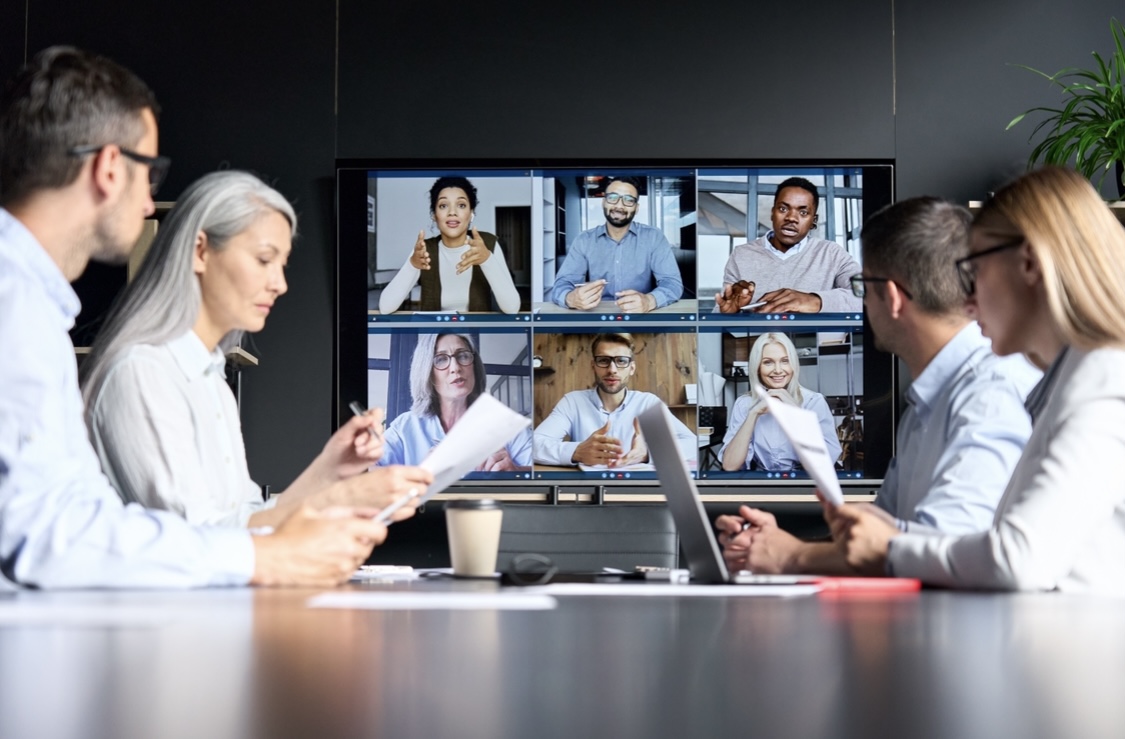 Hybrid Work Consulting
Hybrid work is the future of work, so now is exactly the right time to prepare your organisation for it. How can office space be used efficiently? How can New Work really be lived and which measures will keep employees at the centre of the change project? We support you step by step with our proven consulting approach.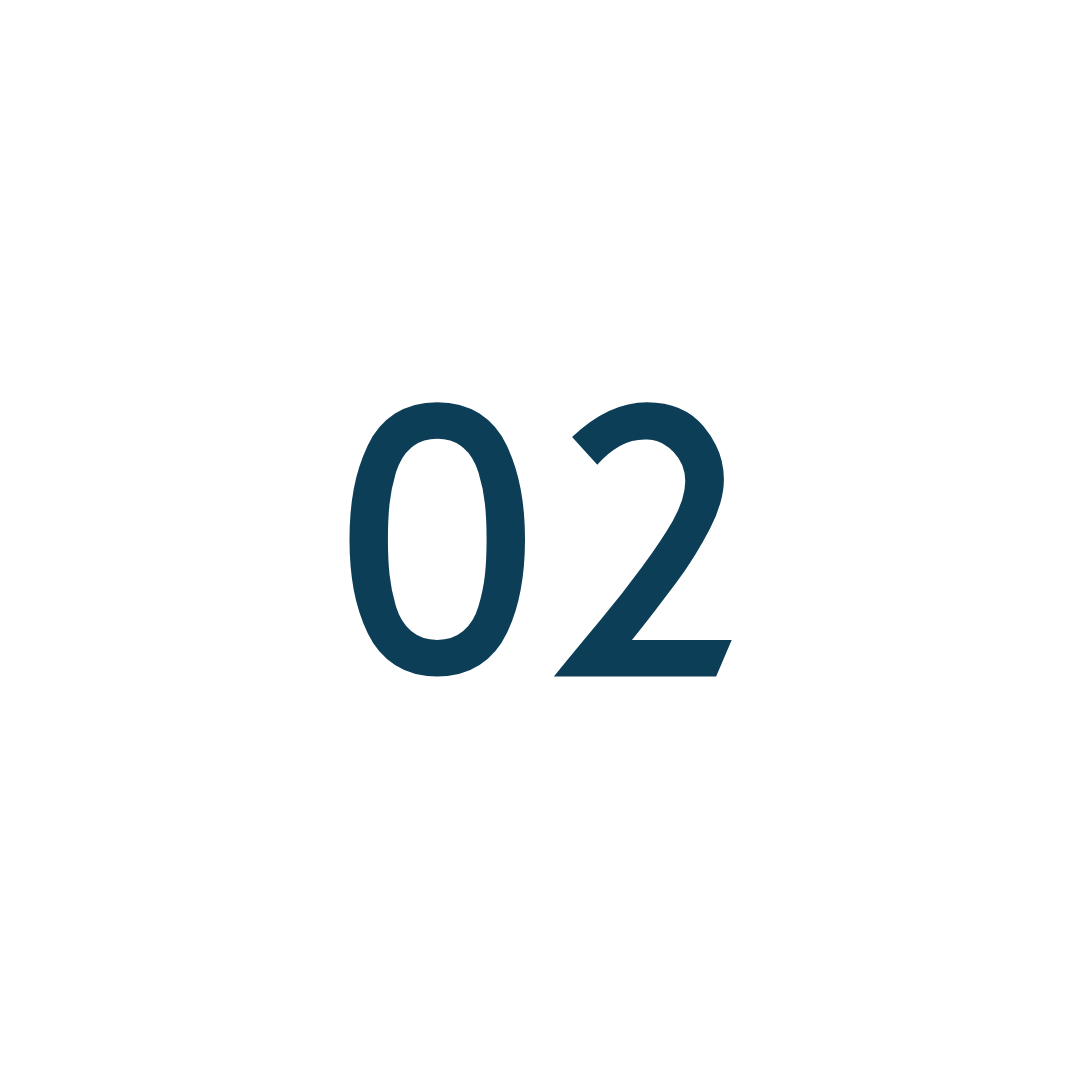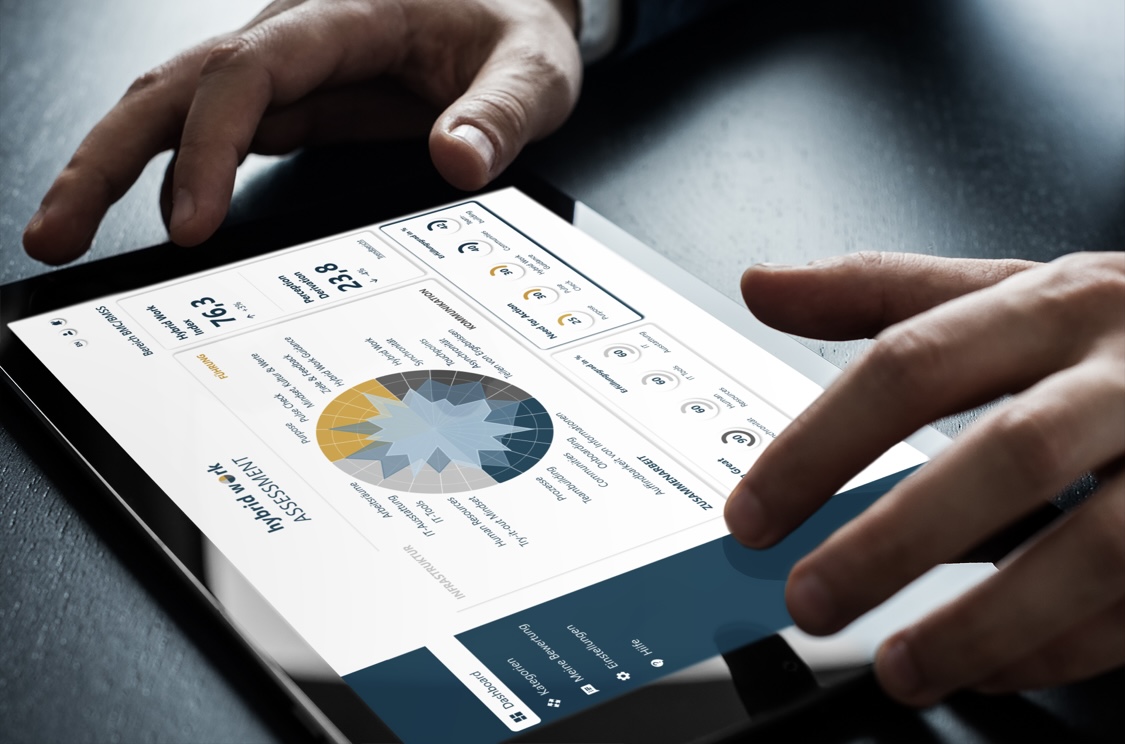 Hybrid Work Index
Our Hybrid Work Index is the first tool that makes the quality of a hybrid work organisation measurable and controllable. The factors from the index have been proven to correlate with performance factors such as employee effectiveness, retention or employer attractiveness. The complexity of an organisation is mapped and structured with the help of the tool. Operational measures are designed on this basis.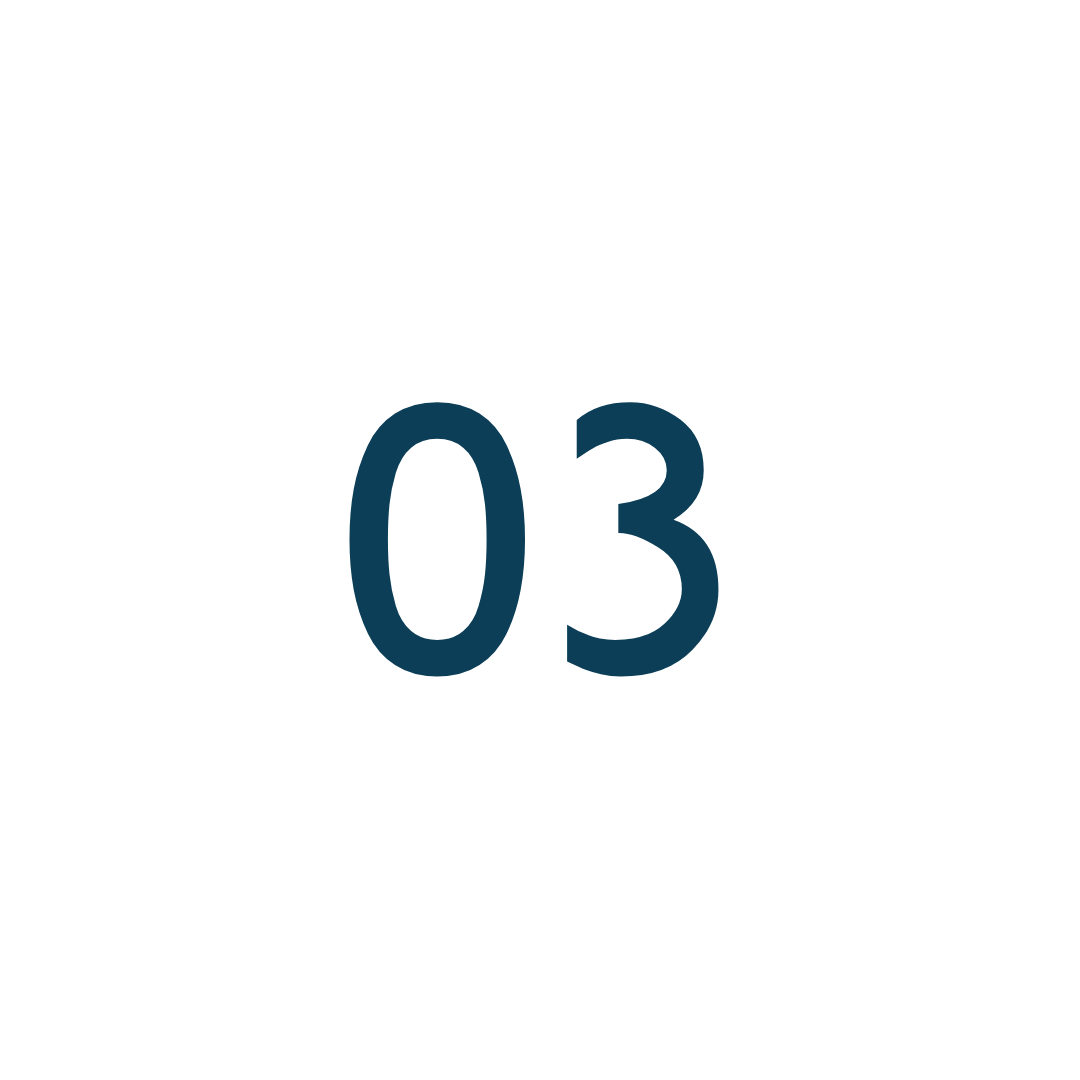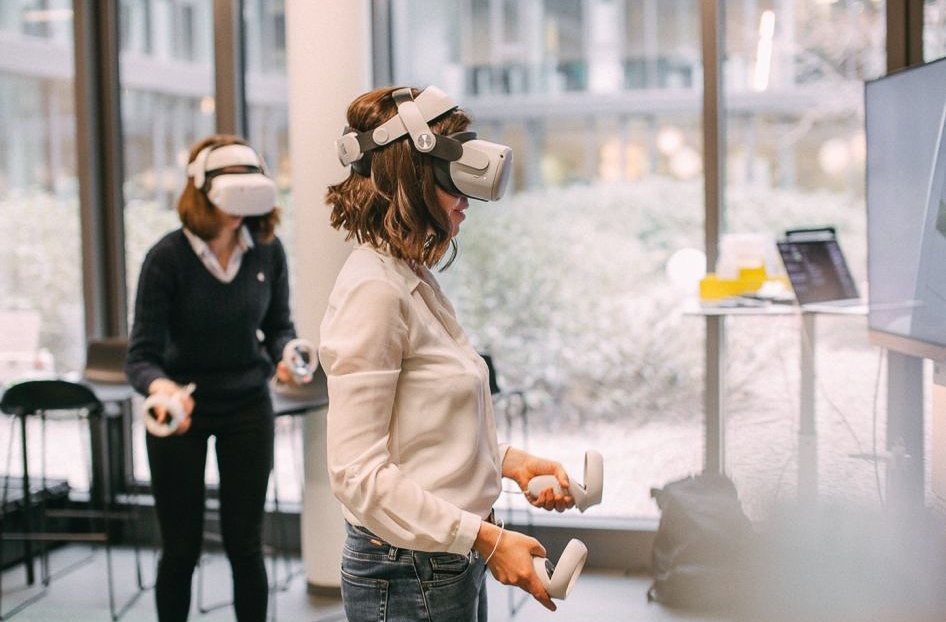 Hybrid Work Continuing Education
We offer a comprehensive range of customised New Work training. Based on our learning philosophy, organisations are thus enabled to design or further develop a working model of the future. Our offer ranges from team workshops to internationally recognised university certificates. A strong, hybrid working model needs employees and know-how to be built up.
New Work Times Magazine
The e-magazine for the working world of tomorrow
We all sense that the world of work is transforming. But very few of us know exactly what that means and how this transformation can be shaped. That's why New Work Times magazine aims to educate, inform and inspire people to rethink the world of work. Trends, reports and events are presented every two months.
Discover New Work Times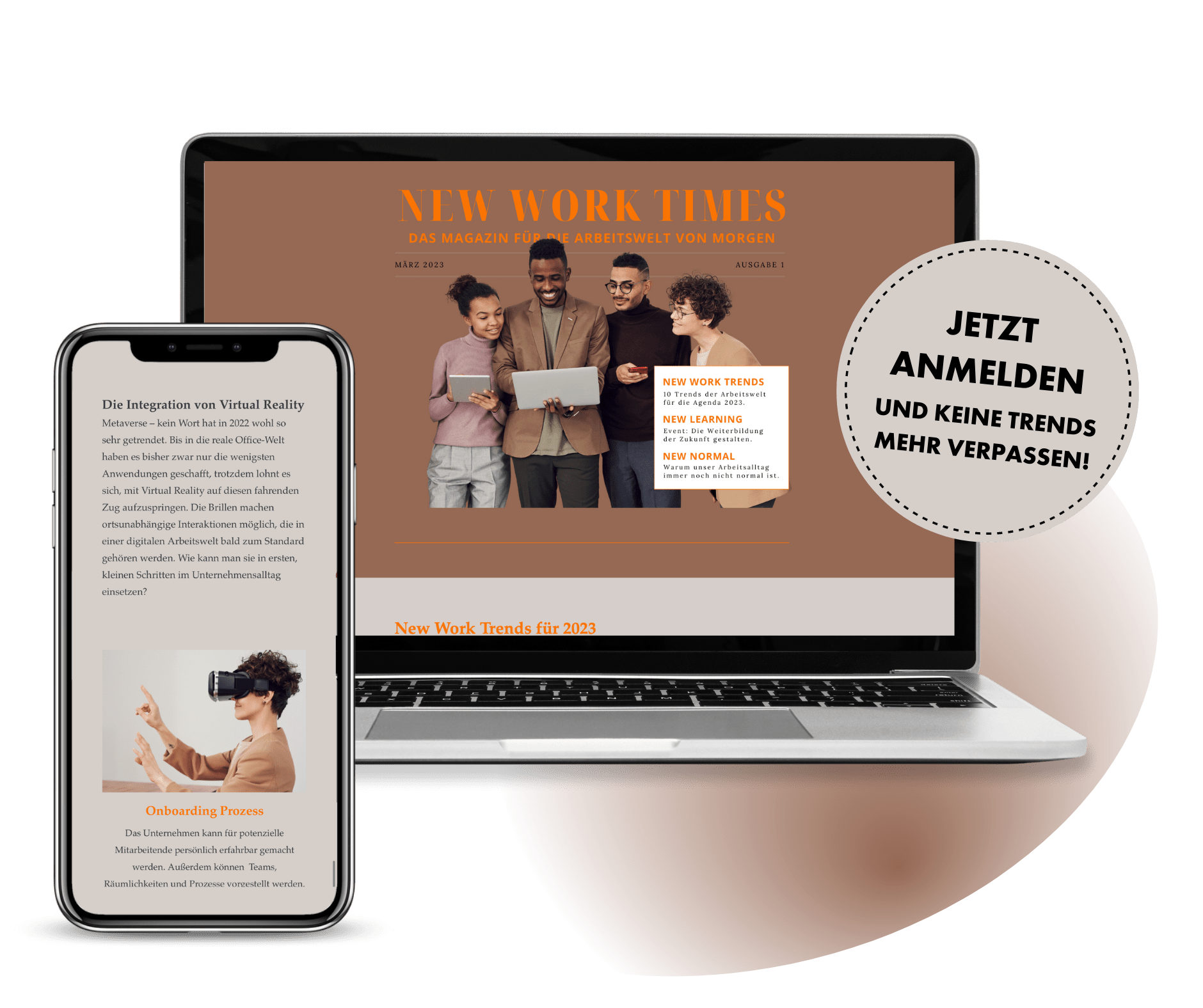 We are heart and numbers people.
Work quality and success are measurable.
Our founder Prof. Johanna Bath has 15 years of experience in management. She is convinced that measurable performance and improving our working environment go hand in hand.
Hybrid Work is the future of work and our working world should become ready for it. What does that mean for us? Everyone can develop their own talents in the best possible way. When, where and how it suits them best - hybrid work.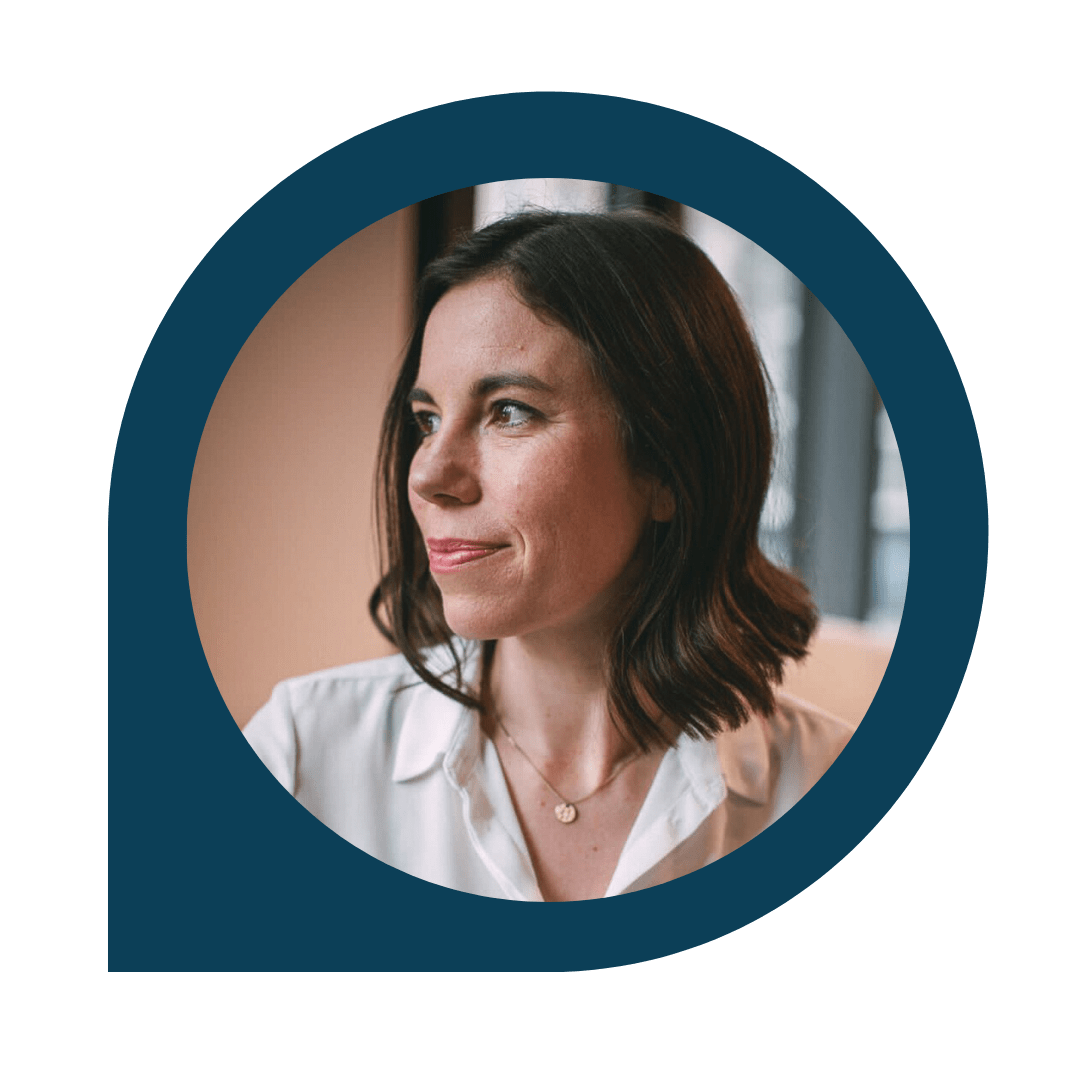 of employees would like a hybrid working model in the future.
of decision-makers are considering equipping their offices for hybrid working.
of managers feel that leading at a distance is a challenge.
New Work Trends 2023
Introduce, design and live hybrid and remote working models.
New Work is becoming more present in German companies. Even if Germany is not a pioneer in terms of new work culture, we recognize curiosity and movement in the organizations. What challenges will we face in 2023? How can we support the establishment of a New Work culture? We have summarized ten trends in our new whitepaper.
To the free whitepaper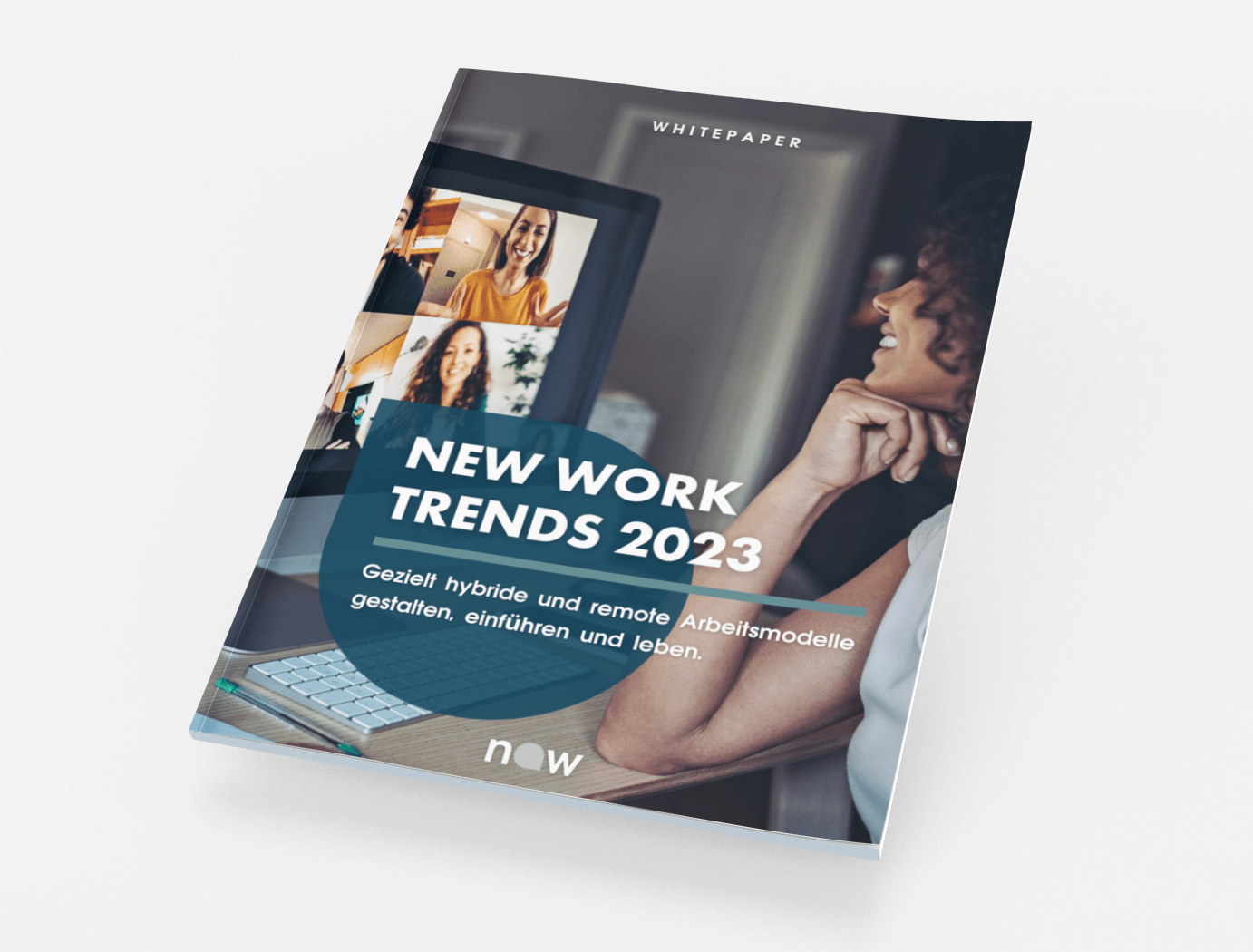 From our blog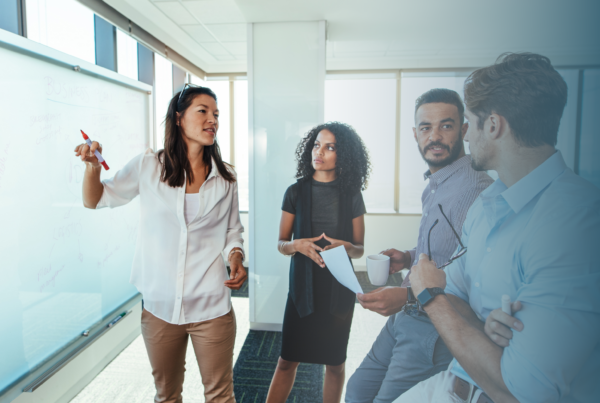 Only a few companies are really facing up to the challenges of New Work. For the majority, waiting and watching seems to be the right strategy. However, this carelessness decides whether or not progress...